STAG GOES FREE ON ALL PACKAGES
About Stagfree
Do you want to save money while planning the most epic party? You're in luck!

We've been doing this for a long time and know every step of the process. Why stress when we can handle it all for you? Dive into our stag party packages and get ready for some top weekends in Ireland and Europe.
From Carrick-on-Shannon to the sunny vibes of Albufeira, we've got the best activities for the ultimate stag do. Plus we make sure the stag goes free every single time!
With StagFree's group payment system, everyone can look after their own share by paying their part in one go or even in instalments – it's your call! Our automated reminders ensure that everyone is up to date. This means there's no chasing payments or last-minute panic. Just show up and we've got everything sorted for you.
And if you encounter any hiccups, we're just a phone call or email away – keeping everything as smooth and fun for you.
WE GUARANTEE THE BEST PRICES – The stag being free on our packages guarantees our overall group price can beat even the most competitive quotes.
Packages for All
Check our pre-made packages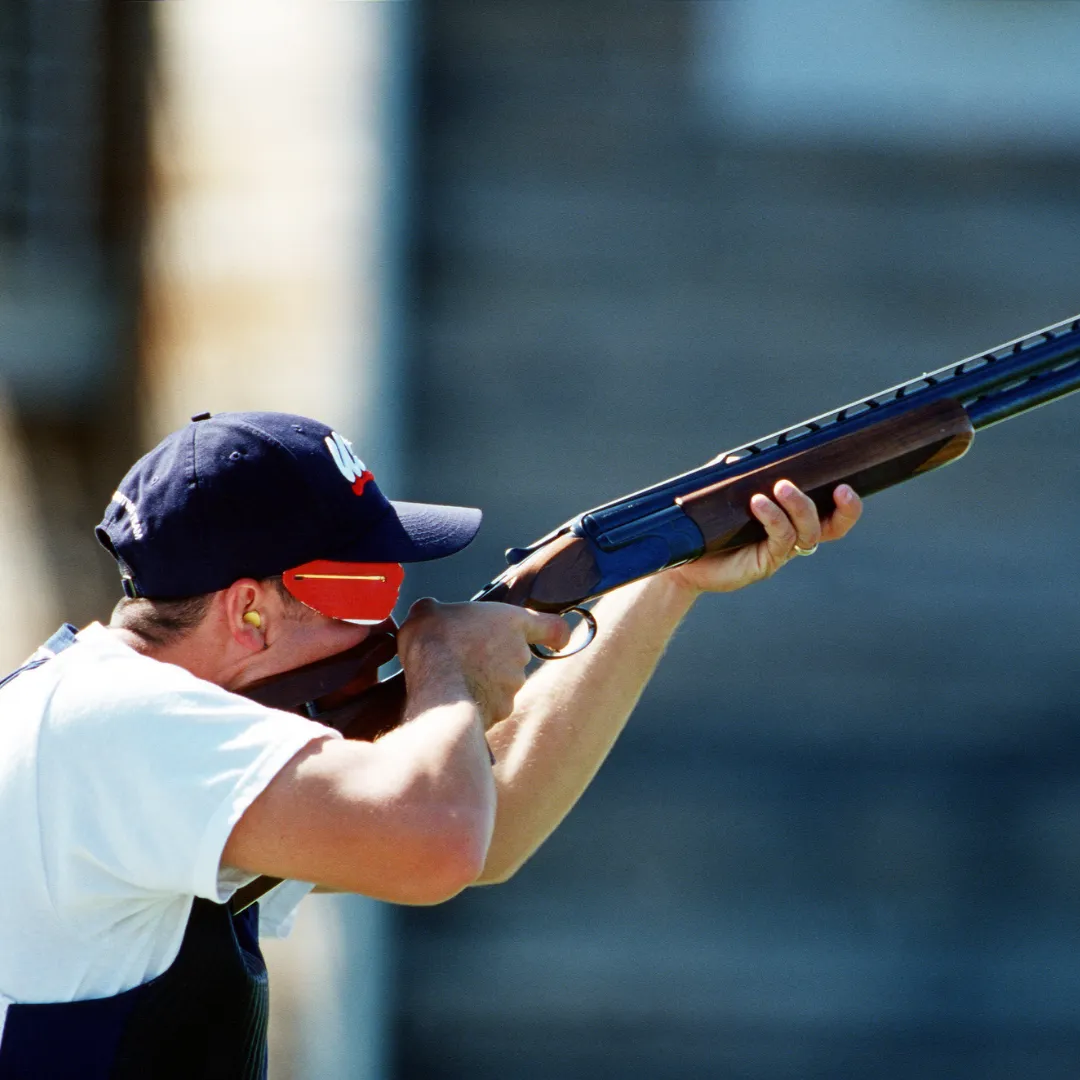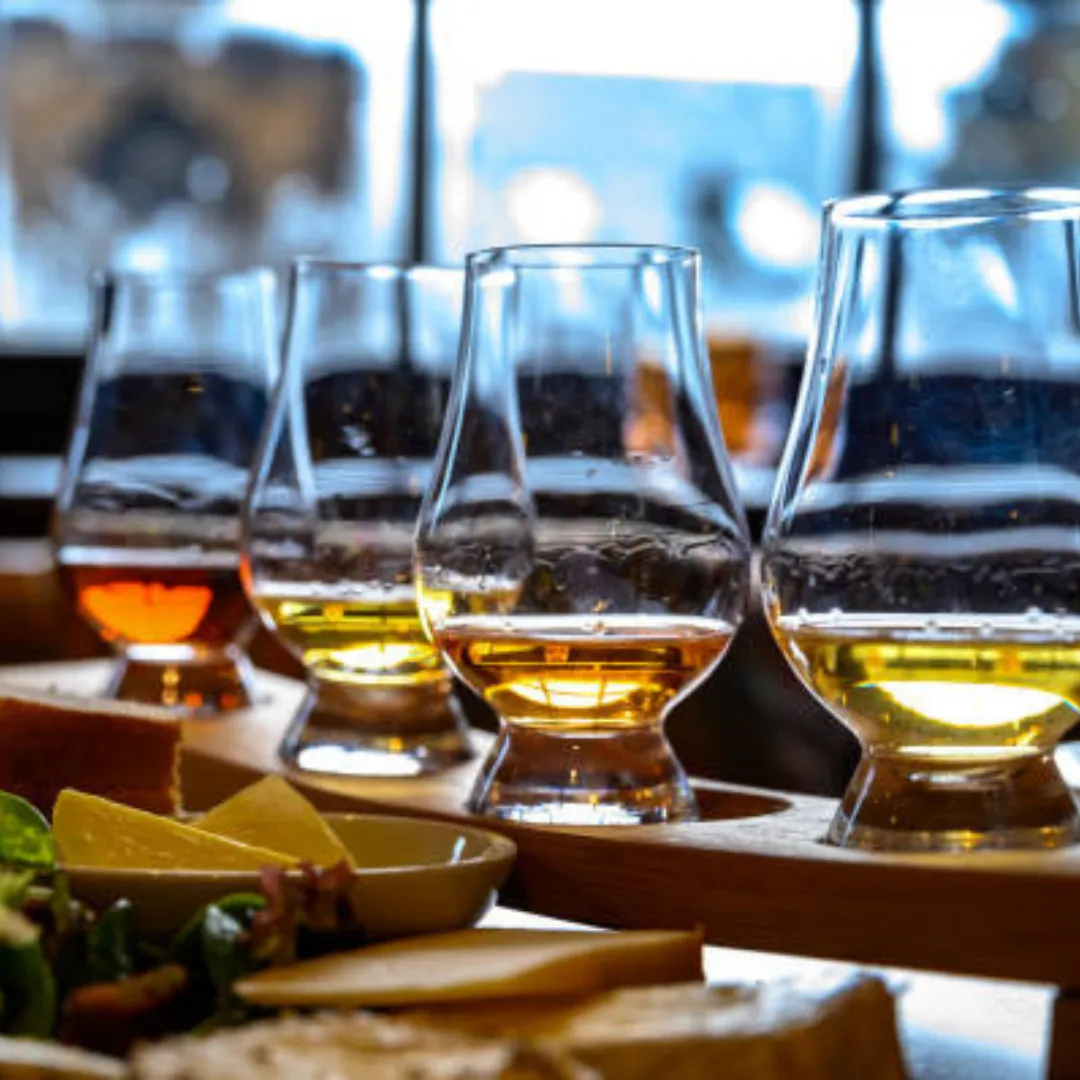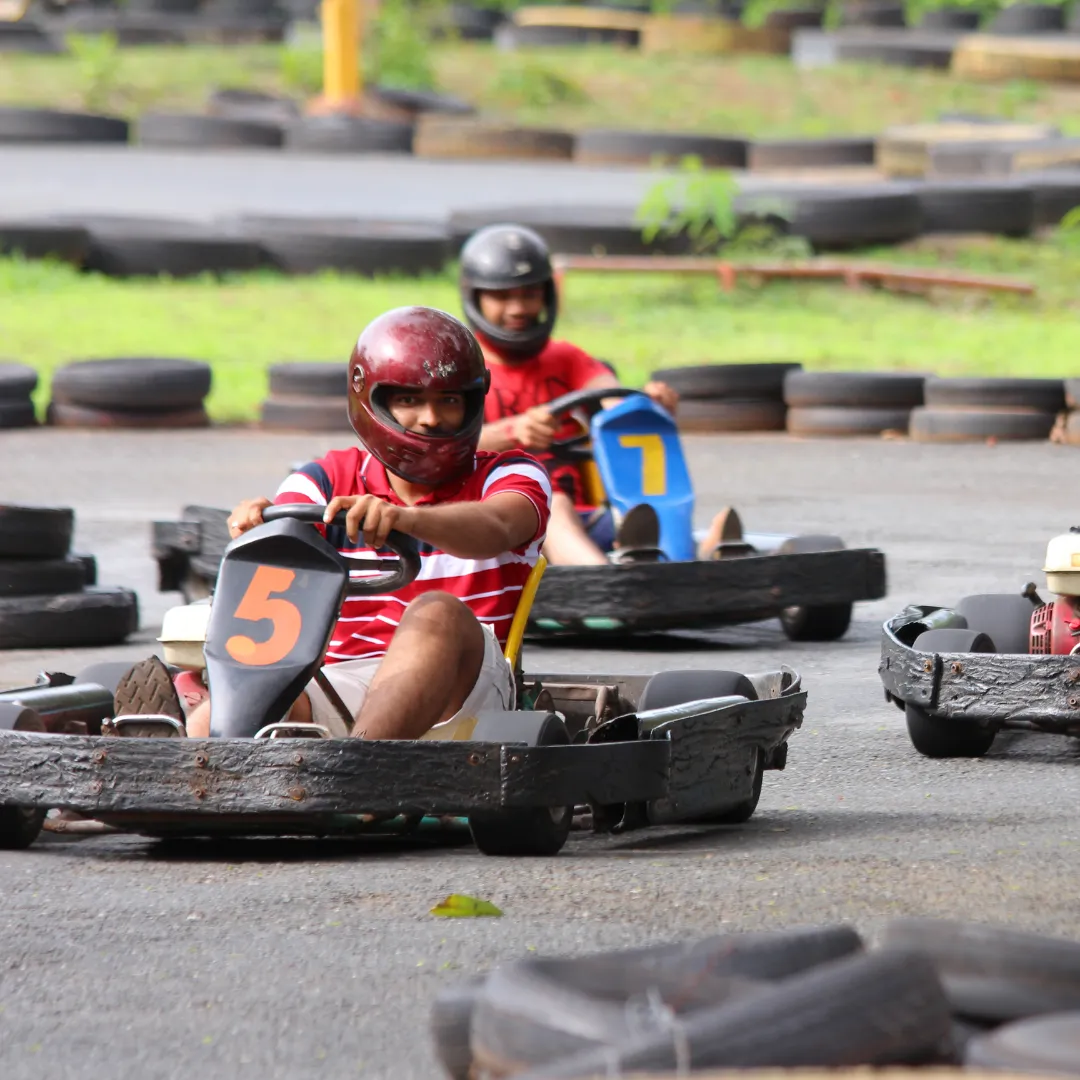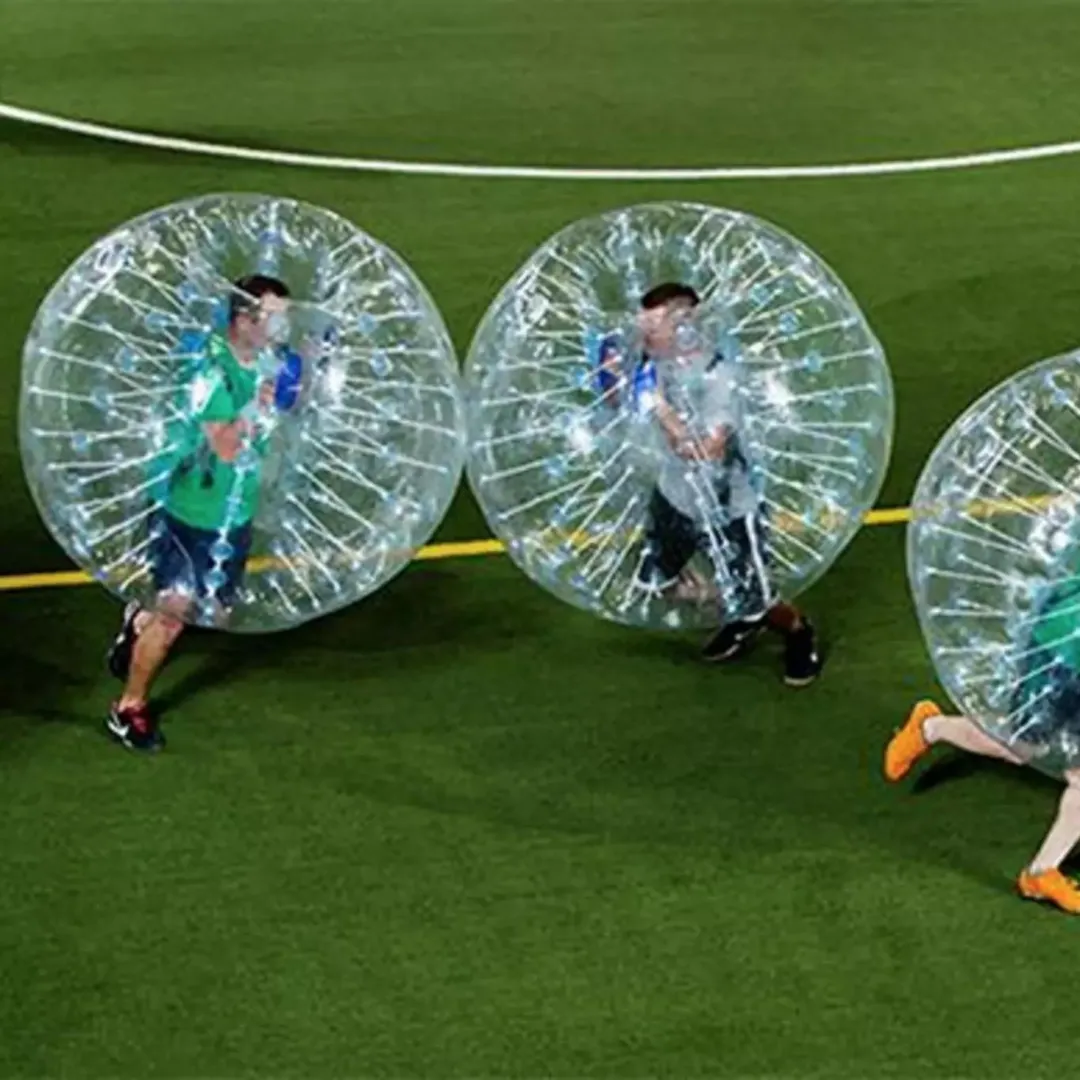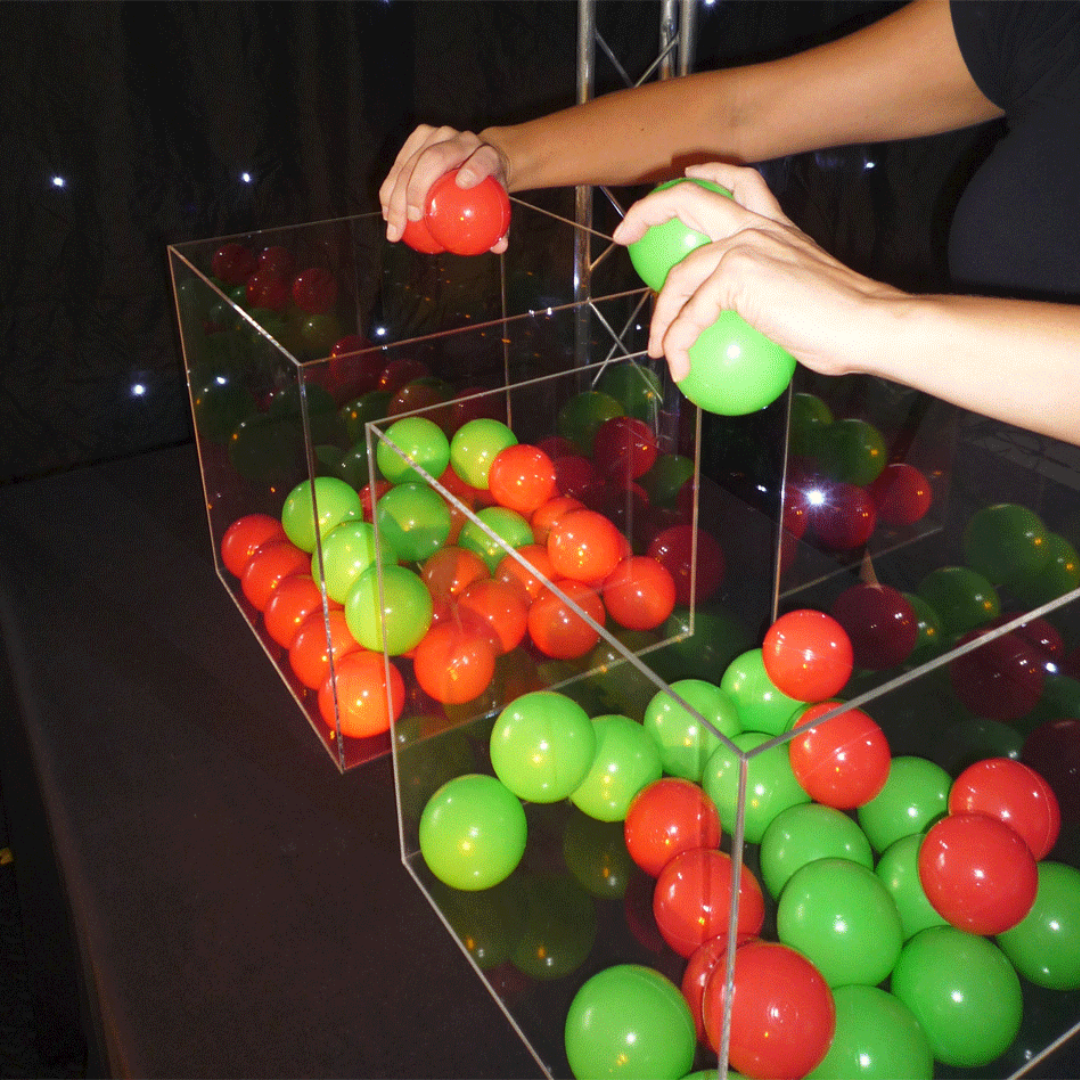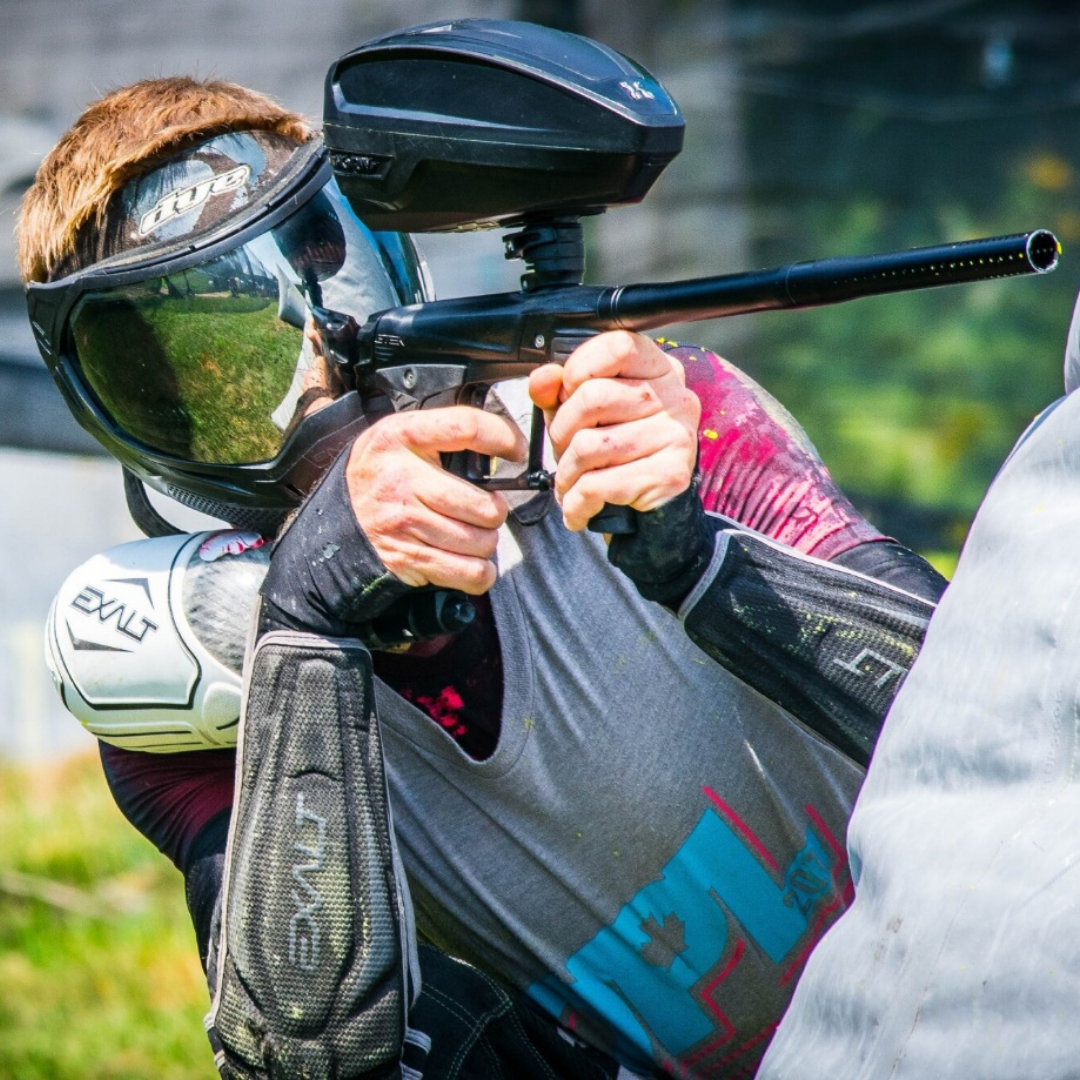 Stag Parties in Ireland Prepare for a stag party experience beyond compare! Ireland stands out as the ultim...
Crafting your best man speech? Fear not, my friend! We've got your back.  Here are some tips to h...
Everyone brace yourselves, because the most epic stag party known to mankind is lurking just around the corner...
Social Proof
Stories of Satisfaction, Joy, and Trust from Our Valued Clients
Excellent service that took all the hassle of organising the stag and made it simple. Highly recommend.
Great weekend was had, very well organised by Melissa:), made everything so simple and took allot of pressure off me for organising a large group, highly recommend stagfree and of course Melissa, Thanks again. Ross
Great company to go through to organise a stag! Melisa was very attentive and helpful when it came to any changes / requests the group had. Would recommend if organising a stag in Kilkenny.
Marie was excellent to deal with and made booking very easy for 20 people.
paul pomphrett
2023-09-18
Right from the Stag Free were so easy to deal with and took all the stress of organising the stag. We had a fantastic weekend with the overwhelming highlight was the connemara bus pub tour. Everyone went above and beyond to make our weekend so good. Couldn't recommend Stag Free enough
We went to Carrick on Shannon for my friend's stags. I cannot recommend Stag Free enough I dealt with melisa and from start to finish she could not have done any more for us. We stayed in the barrelstore. Everything was perfect. Could not recommend this place enough 10/10 for everything.
Edward Kennedy
2023-09-04
Great organisation for planning a Stag or Hen weekend. Highly recommended them. Thanks a million to Melissa and all the guys